Stylish and Classy Ways To Get The Tomboy Style Right!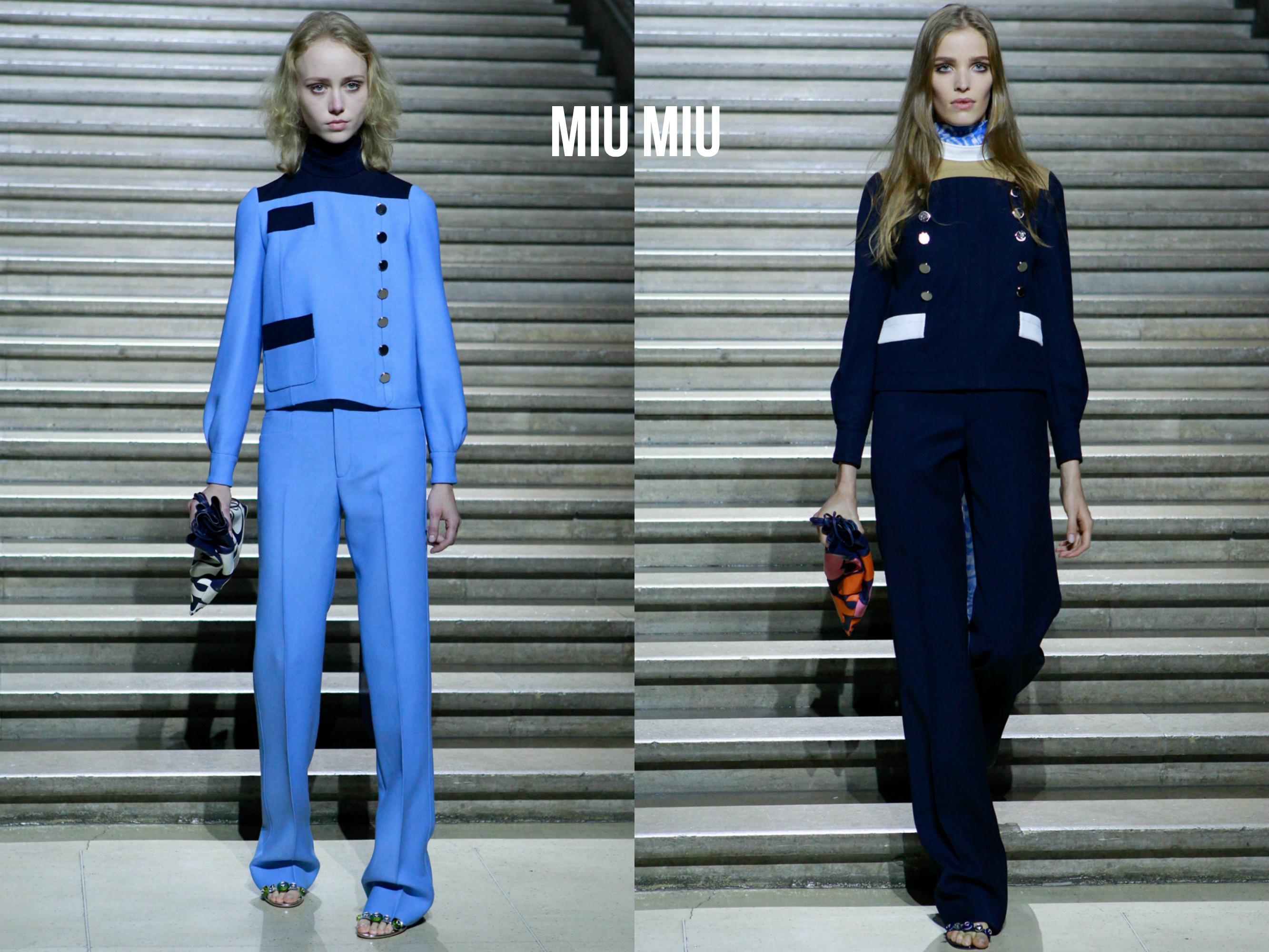 4)    Blazers are a must-have
Dark colored blazers must be a part of your wardrobe in great variety. Try out the plain ones in black or grey, even royal blue is a great color.
Pair them up with your skinny jeans, the signature slouchy sweater and an un-tucked button down. And if you really want to get bold and pump up the glamour, try on a tuxedo with a monotone button down and shiny black pants. It will be the one fashion decision you will never regret in your entire life!

5)    Play up the leather
Leather is very bold and masculine, and you can add it to your wardrobe in more ways than one. How about a leather satchel bag? Or perhaps, a briefcase?
Invest in open-toe leather wedges that are super trendy, and are perfect for the look you are trying to pull off.
6)    Oversized tees are essential
Oversized tee-shirts are the trendiest fashion staples you can sport. They give off such a cool vibe. Pair them up with shorts, denims or white skinnies, they'll work wonders for your look.
7)    High-top Sneakers: Check!
You can't live without these now, can you? Tomboyish trends are defined by high-top sneakers, and these are so versatile, they can work with nearly everything you wear.

8)    Cuffed Skinnies are attention grabbers
Even if you're a tomboy, don't shy away from the skinnies. They may not fit in your whole comfort-is-my-fashion regime. But they are amazing to flaunt those toned legs; think about it!