Stylish and Classy Ways To Get The Tomboy Style Right!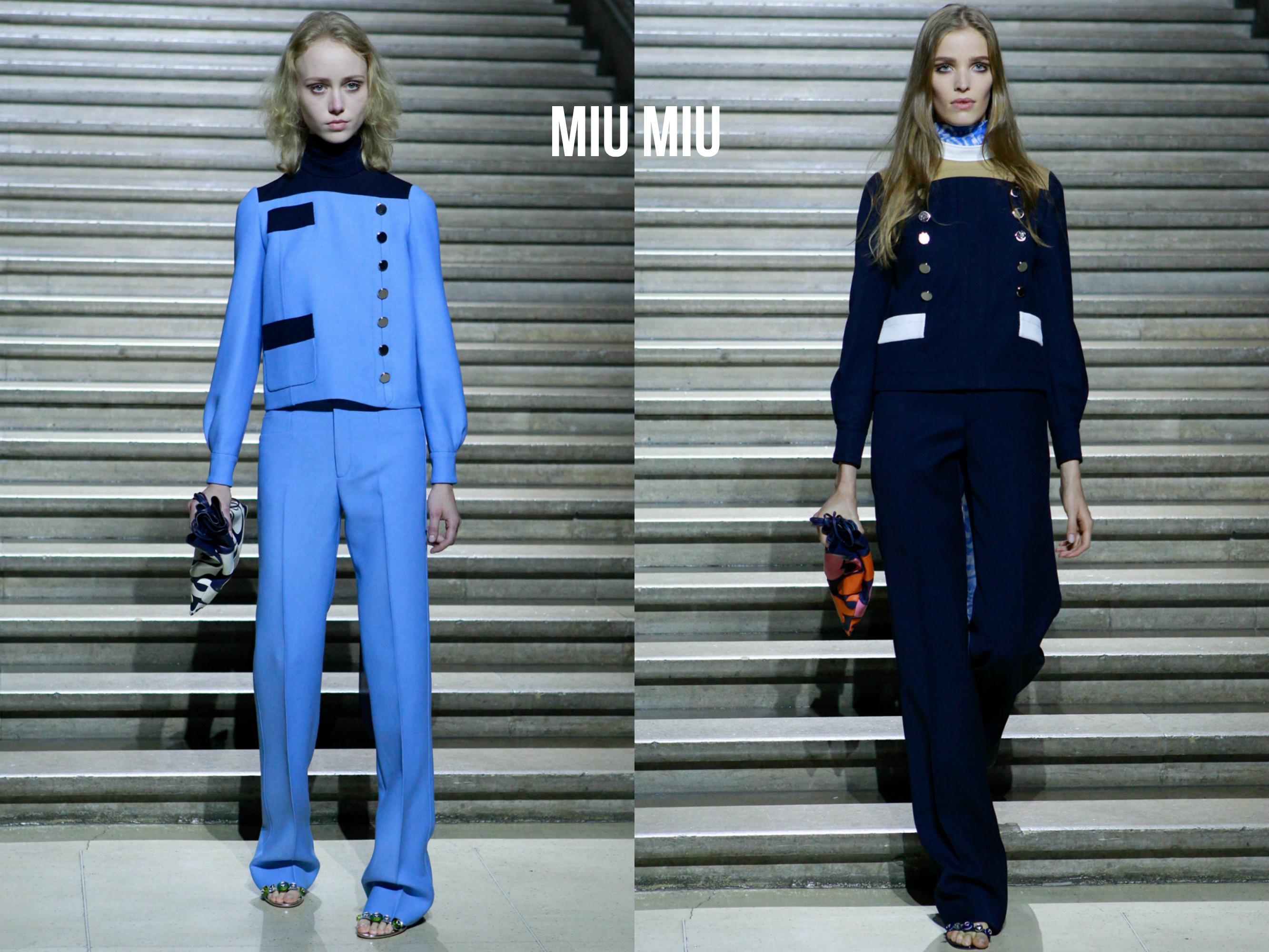 16) Baseball Tees forever and after
Hitting the big game or not, Baseball tees are trendy and they let you express your love for all your favorite teams. Let's take out those Baseball tees, NOW!

17) Double Sleeves are so preppy!
Perfect for that office-time look where you want to tone down the mood of your casualness, and yet, not dress up all sleek and neat. Double sleeved shirts are chic. Opt for checkered and stripped prints to blow them all away.
18) Varsity never gets old, does it?
Nope, absolutely not! It is that one style statement that will always hold a special place in our hearts and wardrobes. And if yours is just lying there at the back of your cupboard, now's the time to take it out.

19) Go Schoolboy with a V-Neck Cardigan
V-Necks are simple yet classy. V-neck cardigans work well with your casual wear like low hanging jeans and a basic sweatshirt. It is best to keep the cardigans plain and dark. You can opt for a vivid green or a dark maroon.
20) Slip-ons are super trendy
Slip-ons are so much more functional and comfy, and they entirely redefine contemporary casualness. You can indulge in so many prints. After all, slip-ons are one of the hottest new trends in foot-wear.
Take cue from this post and up your style game with these fashion tips.