Marvel Studios Black Panther Is Making History!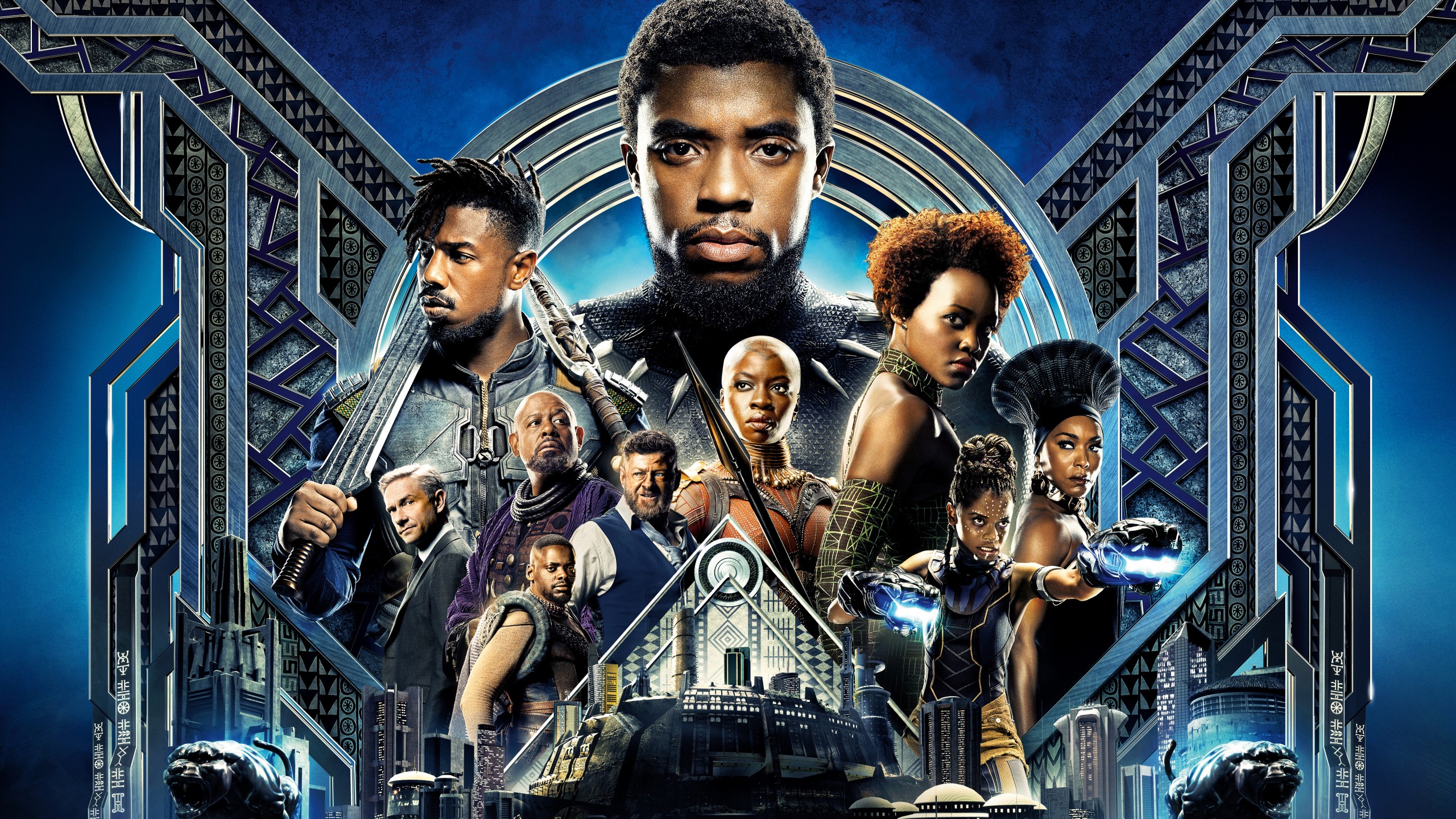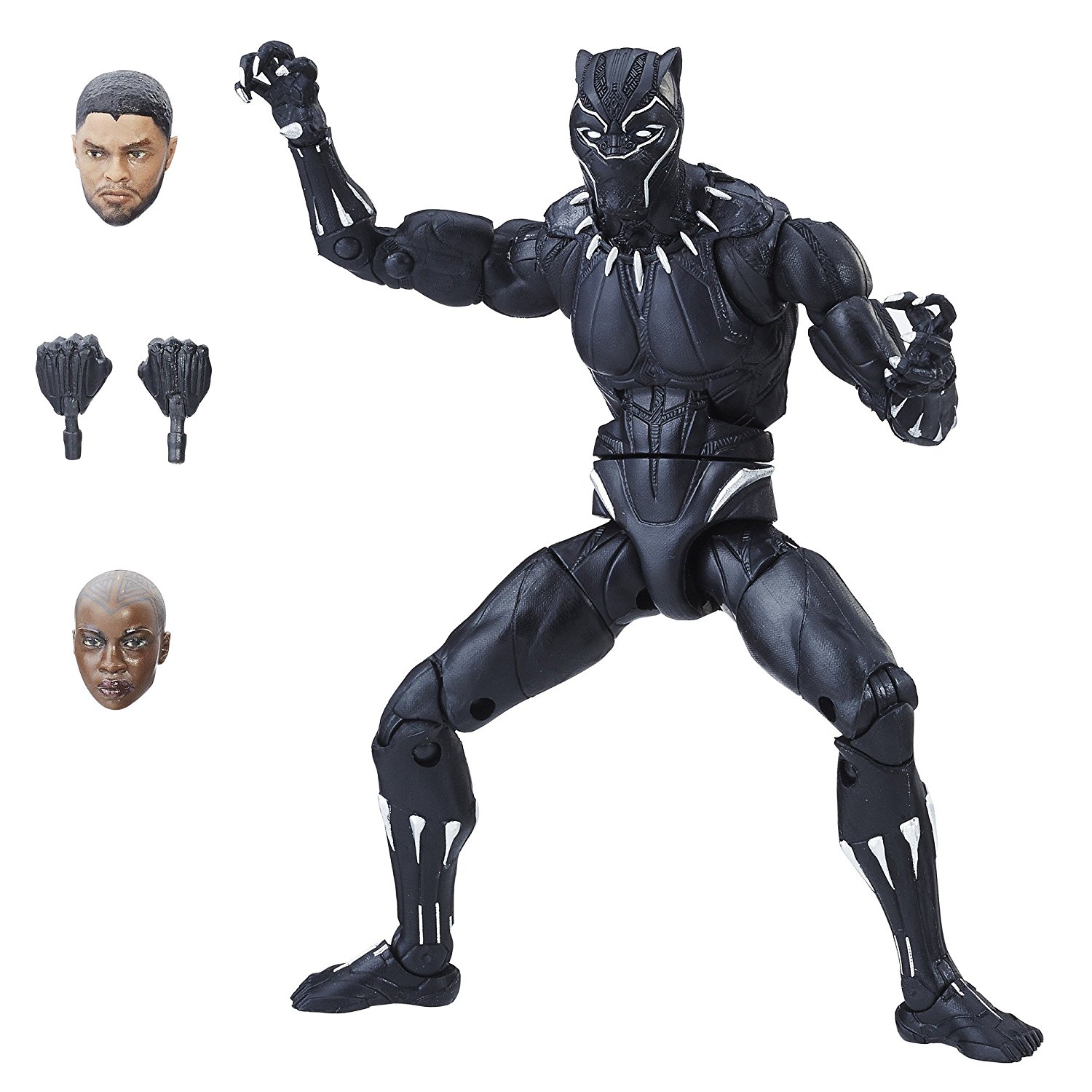 Marvel's Black Panther is already setting records for superhero movies. With a star-studded predominantly black cast, it's projected to make history, as one of Marvel's most successful films ever.
Starring: Chadwick Boseman, Michael B. Jordan, Lupita Nyong'o, Danai Gurira, Martin Freeman, Andy Serkis, Daniel Kaluuya, Letitia Wright, Winston Duke, Angela Bassett, Forest Whitaker
With the release of this ground breaking movie, Marvel is releasing a limited edition, "Black Panther,"merchandice in commemoration of this stellar release!
 Click Below!