Stylish and Classy Ways To Get The Tomboy Style Right!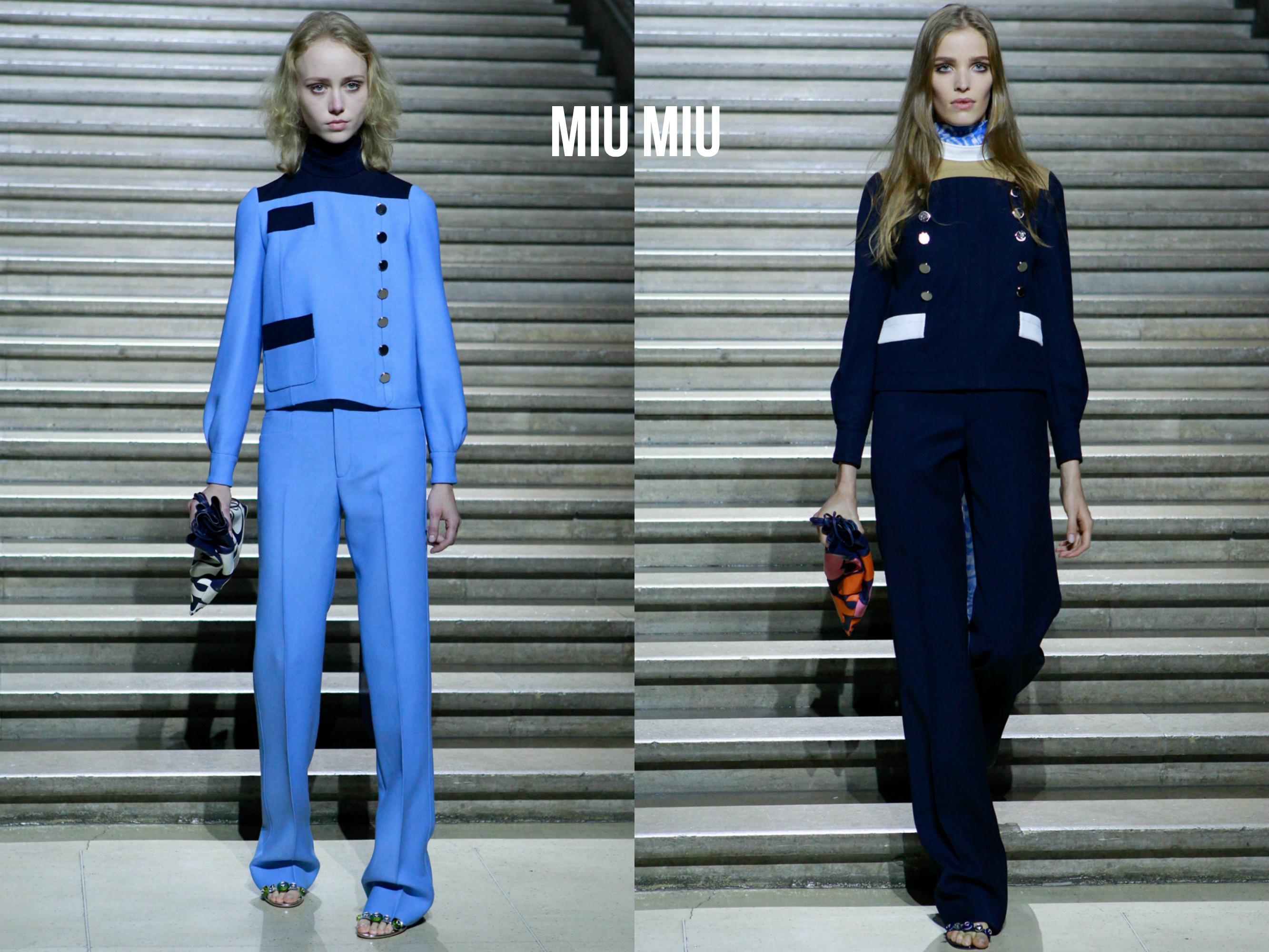 9)    Embrace T-shirts in Graphic Prints
Graphic tees are cool and sassy, and they give you a chance to bring out all your favorite metal bands and loud graphic prints. Pair these with denim or perhaps, some skinny pants. Either way, this is one look you must absolutely rock.
10) Throw in a couple baggy trousers
If you have a thing for the infectious and laid back hip hop appeal from the 90s, this is your bet. Pair baggy trousers with graphic tees, or oversized shirts, they will set you apart from the crowd.
11) Baseball caps are the best accessories
I'm sure we all agree that baseball caps are something we tomboys just love. Be it a bad hair day trick, or just our laid back nature tempting us to indulge in the hip culture, baseball caps are an essential element of our style closet.

12) Ripped are your big guns
Days when you want to stay casual, or just don't feel like making all the effort, which might be every other day for a tomboy. Bring out your ripped jeans and shorts, and flaunt them in contemporary casual with lace-ups.

13) Biker Jackets are a Religion
All hail biker jackets, and if you want to play all the right tomboyish glamour cards, this one fashion staple can turn your entire fashion game around. Shorts, ripped jeans, or good old denim complement this look perfectly!
14) Turn that cap backwards
Well, of course. This trend never gets old, and continues to add freshness and an air of confidence to your attire, flip that cap backwards!
15) Rolled-up Boyfriend Shorts
They are infectiously cool, and when paired with a plain button down collared shirt and a fine denim cap, this outfit can light you up on the bluest of the Mondays!