The Story of Mark Zuckerberg and Priscilla Chan is Reason Why Kenyan Ladies Should Stick to Their Poor Boyfriends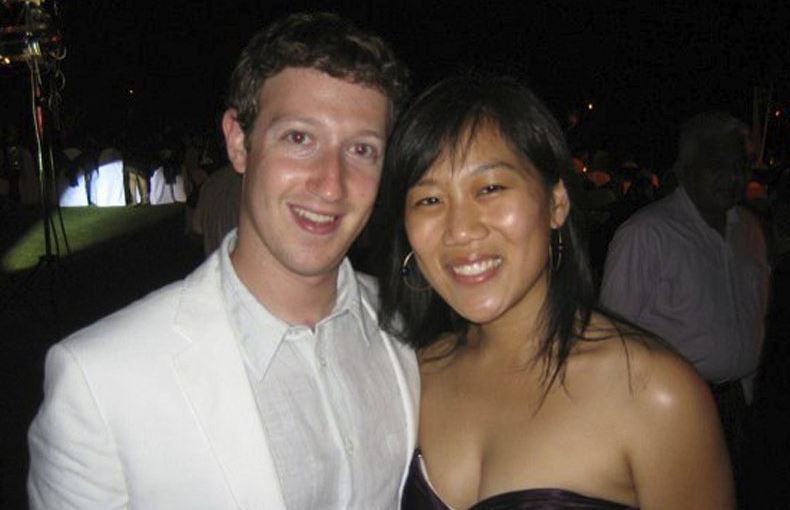 In recent months, we've been hearing or even using the word 'Sponsor' or a more western world term, "SugarDaddy." Basically it means a man who takes care of the financial needs of a lady. Typically, this is a man many years older than the girl.
Socialites such as Huddah Monroe have popularized the term through their lifestyles. Many ladies, especially campus chics are catching up and in a desire to live that opulent lifestyle, look for a sponsor.
The story of Facebook CEO Mark Zuckerberg and his wife Priscilla Chan should motivate decent ladies to stick to their boyfriends no matter the financial status.
via Nairobiwire