Photos: Rare Photos Of President Uhuru Some Of Which Were Taken In His Bedroom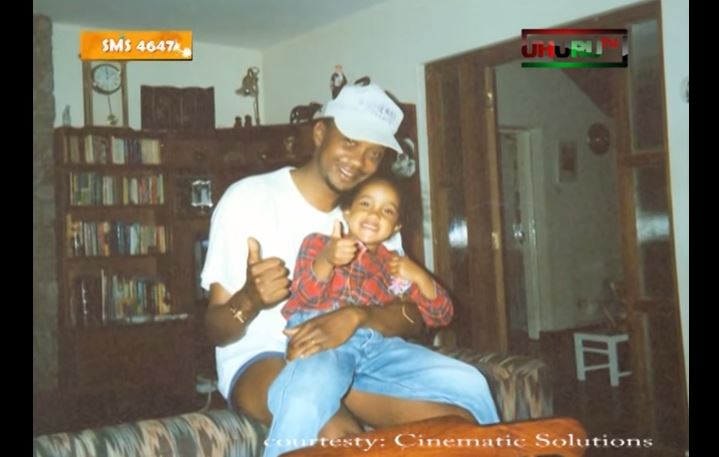 He's Kenya's President and probably the most photographed person in the country today. However, I can bet 90% of Kenyans have not seen these old photos of him.
Despite being a member of the first family, very little is known of him pre-1999. In fact, only recently did old photos start to come up.
Today is Throwback Thursday and what best was to mark that, than with these. They were aired on Churchill Live a few years back.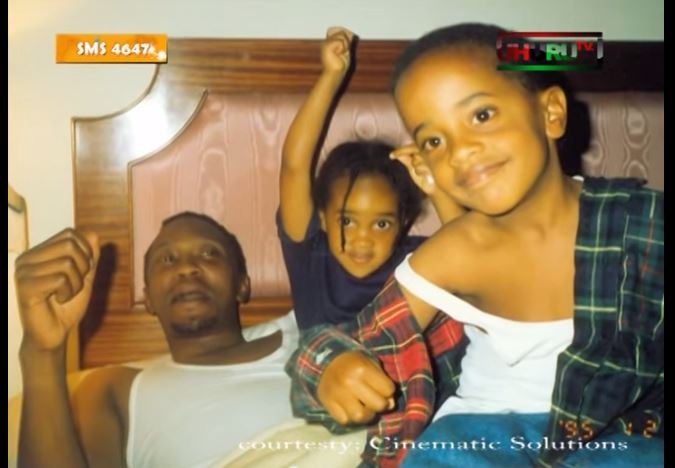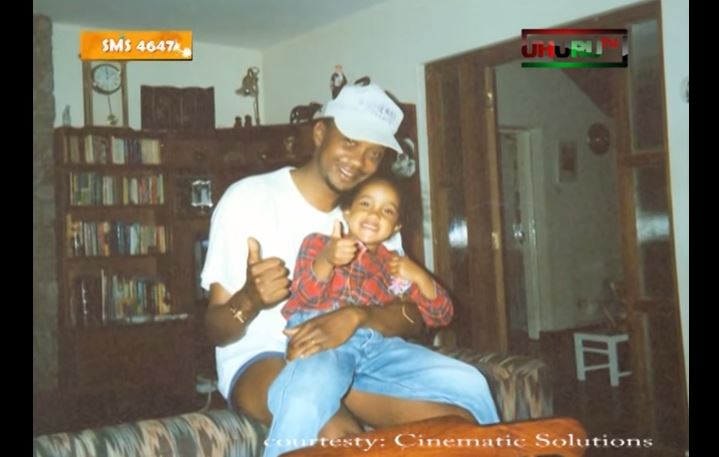 Click Next Below To Continue Seeing More Pictures