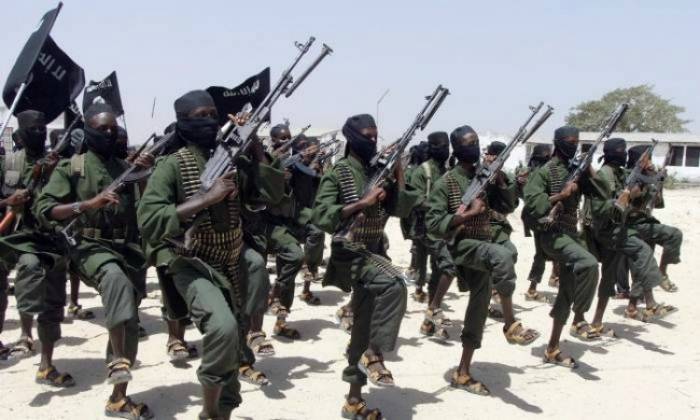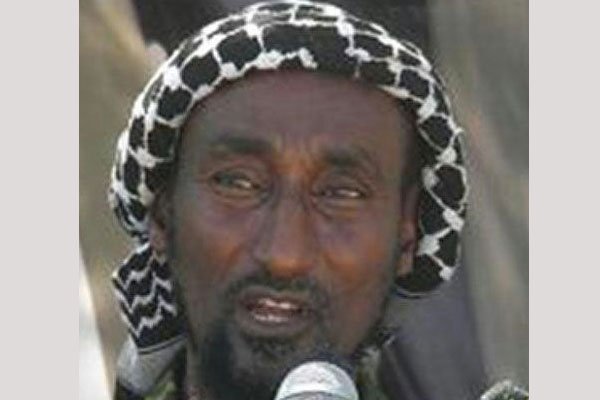 A former teacher in Garissa has been cited as the mastermind of yesterday's terrorist attack at a university college in the area.
A Sh20 million bounty has been placed on the fugitive, Mohamed Kuno. He has been on the run since December last year, when he was identified as the Shabaab commander who oversaw the killing of 58 Kenyans in Mandera.
The death toll in yesterday's attack at the Garissa University College is 70.
According to a statement from the government, Kuno has three aliases — Sheikh Mahamad, Dulyadin and Gamadhere.
Kuno, a Kenyan, moved to Somalia at the time of the Islamic Courts Union, which later metamorphosed into Al-Shabaab, and became part of it. He uses his family members to carry out terrorist acts in northern Kenya.
Some sources named his associates as Adam Kuso, Khalid Dheere and Mohamud Taro.
Continue Reading On Daily Nation