Nairobi X: Kenyan Version of 'Call of Duty' To be Released ( June 16, 2015 ).. Incredible Graphics (TRAILER)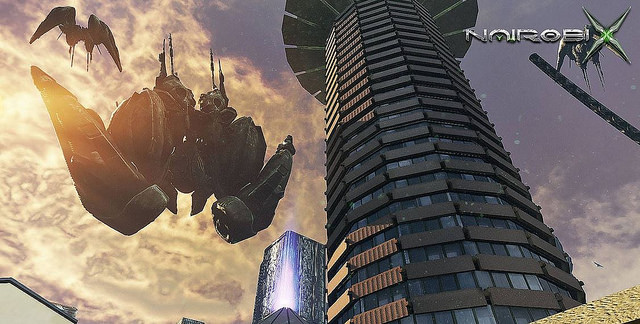 via Nairobiwire
Good news for avid gamers as a Kenyan version of 'Call of Duty' is set to be released June 16, 2015. Dubbed 'Nairobi X,' it is a first of its kind in Kenya and Africa.
The game is set in Nairobi in the year 2030 and its mission is simple: Defend your country. The main character in the game even has a badass name to match: Commando Otero.
It will be available for mobile and PC devices only. It will be initially rolled out on PC first, android, iOS and then Windows.
You can check out for more details HERE.
Here's a trailer of what you can expect:
And some graphics.