Man Charged with Spreading Horrific Images of 'Deceased' KDF Soldiers on WhatsApp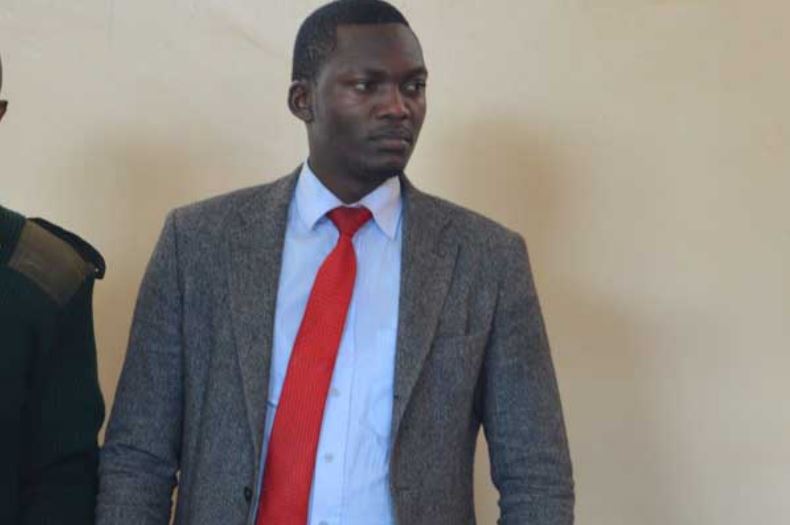 The Kenyan National Police Service has made stern move against a person who spread horrific pictures of deceased officers on WhatsApp.
Mr Eddy Reuben Illah was charged in a Kiambu Court on Tuesday with posting on online networking pictures professedly demonstrating the groups of Kenya Defense Forces officers who were assaulted and slain in Friday's assault by Al-Shabaab activists in El-Adde, Somalia.
He was charged that on January 16, 2016 at an obscure spot inside of Kenya, he disseminated pictures purportedly indicating dead KDF fighters through a WhatsApp bunch called "Youth People's Union". The photographs, as it turned out, were of Burundi troopers.
Mr Eddy Reuben Illah denied sharing the pictures before Kiambu Principal Magistrate Justus Kituku.
Endeavors by his attorney, Mr Edwin Sifuna, to have him discharged on a free bond were pointless. His legal advisor had contended that the offense was not genuine.
In his governing, the justice dismisses the application and requested that he be discharged on a Sh100,000 bond with a comparative surety or a Sh50,000 bail.
The case will be specified on the February 2 and hearing will start on February 12.
Here are duplicates of the charge sheets and photographs of Eddy
via NairobiWire