Kenya's Natural Beauty – VIDEO filmed at Maasai Mara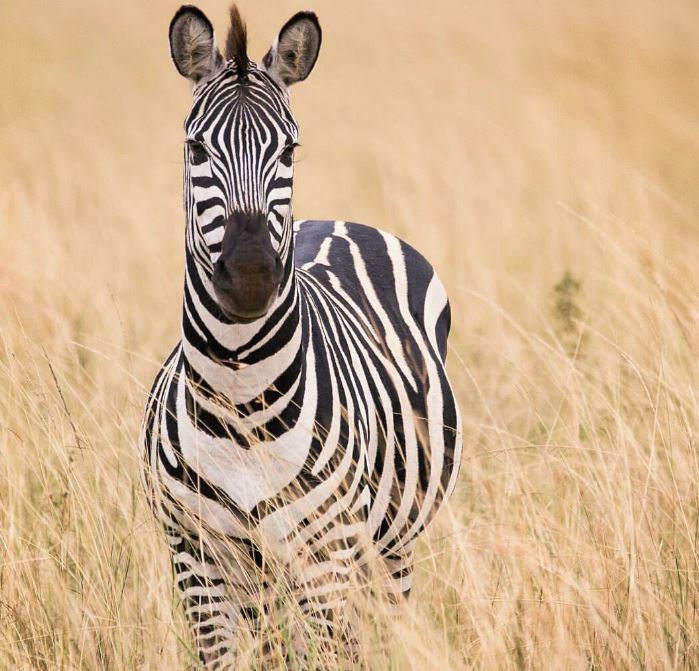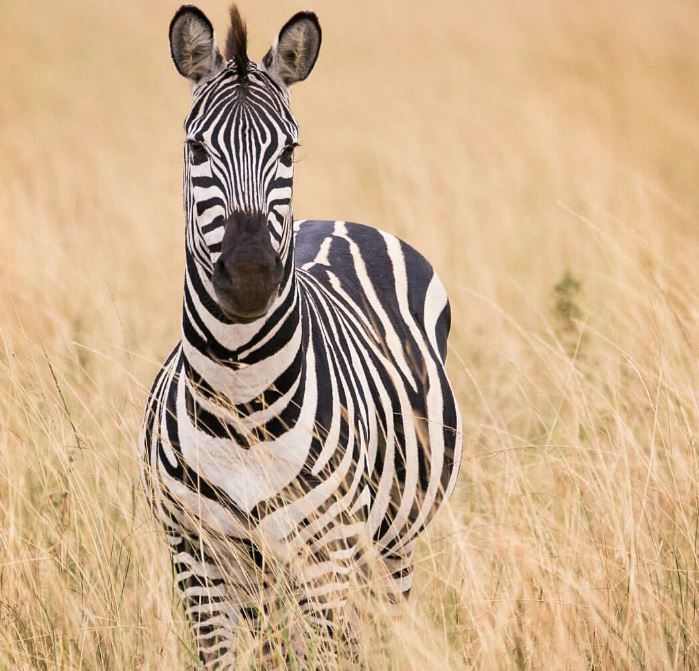 via Nairobiwire
Mexican wildlife, travel and underwater photographer & filmmaker Fernando O'Farrill has just made a beautiful video on Kenya's natural beauty.
Titled 'African Savanna', the video is filmed at the Maasai Mara and the quality is just superb. The brief narration is top-notch, and the dramatic music used is just brilliant.
Perhaps relevant authorities should take advantage of such quality when marketing Kenya abroad.
Watch below.